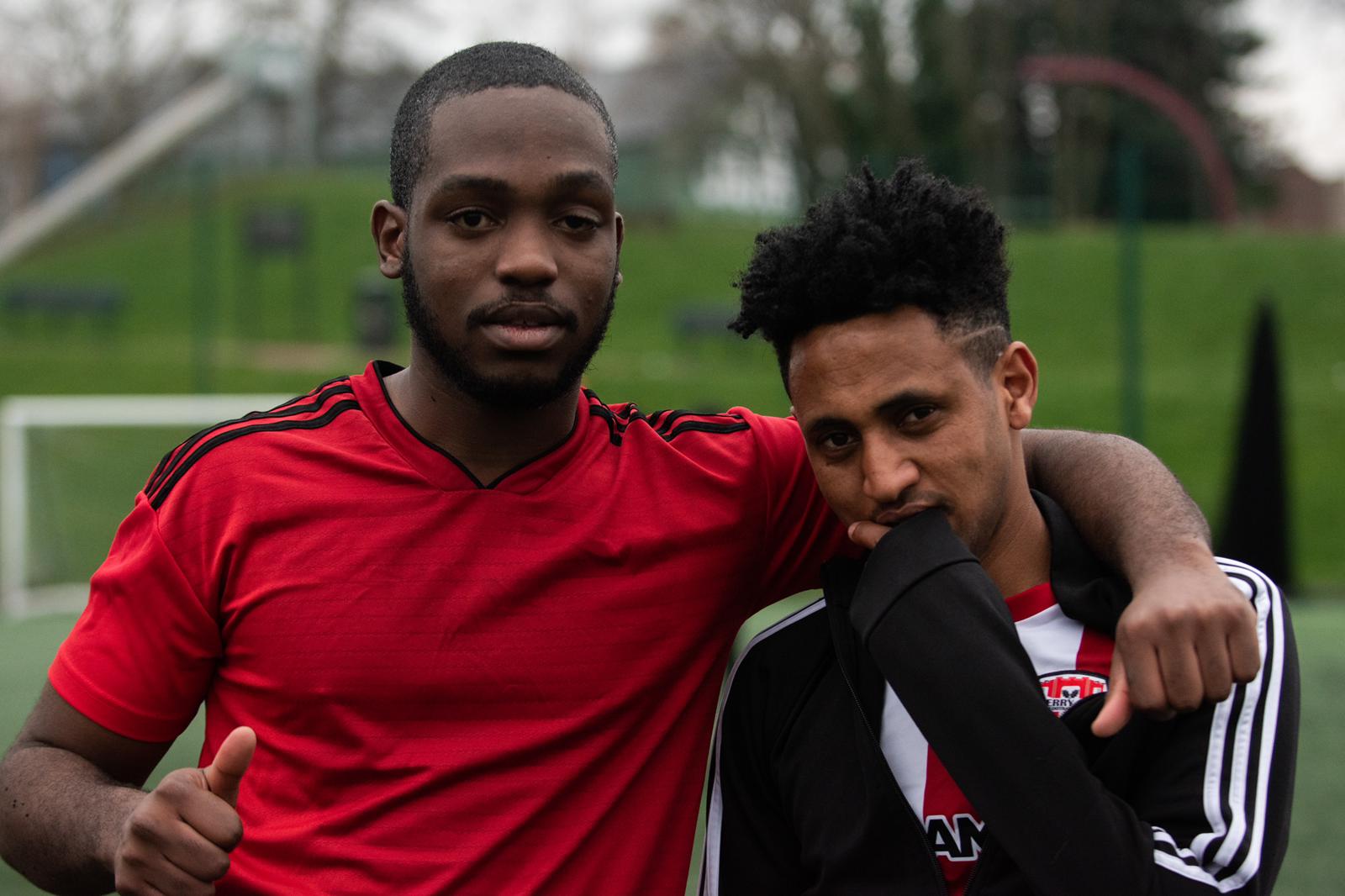 This is an exciting opportunity to become part of the Football Unites Racism Divides Educational Trust Team. We are currently seeking a Health and Well-being Practitioner to work 14 hours a week to help us deliver initiatives through the Belonging Hub at the U-Mix Centre, which is known as the home of Football Unites, Racism Divides Educational Trust.
Contact Project Coordinator Sijo Joseph at sijo@furd.org or call 0114 258 9601 for additional information or to have an informal discussion.
The closing date has been extended to 12.00 noon on Tuesday, August 29th, 2023.
The successful candidate will be expected to begin employment by mid September.
Download the job description HERE:
Download the person specification HERE:
Download the application form HERE:
If you can't download any of the above documents, please use the above email address to request one.
Please email the completed job application to mehrun@furd.org.
Equality statement At FURD we recognise and value the unique contributions of all our employees and service users, including their cultural background, race, gender, sexual orientation, gender identity, marital status, nationality, age, religion, beliefs, physical disabilities, and history of mental health or any additional issues. We are committed to providing a fair and unbiased hiring and promotion process based solely on merit, and ensuring that no applicant or employee is ever subjected to discrimination. All staff members have equal access to professional development