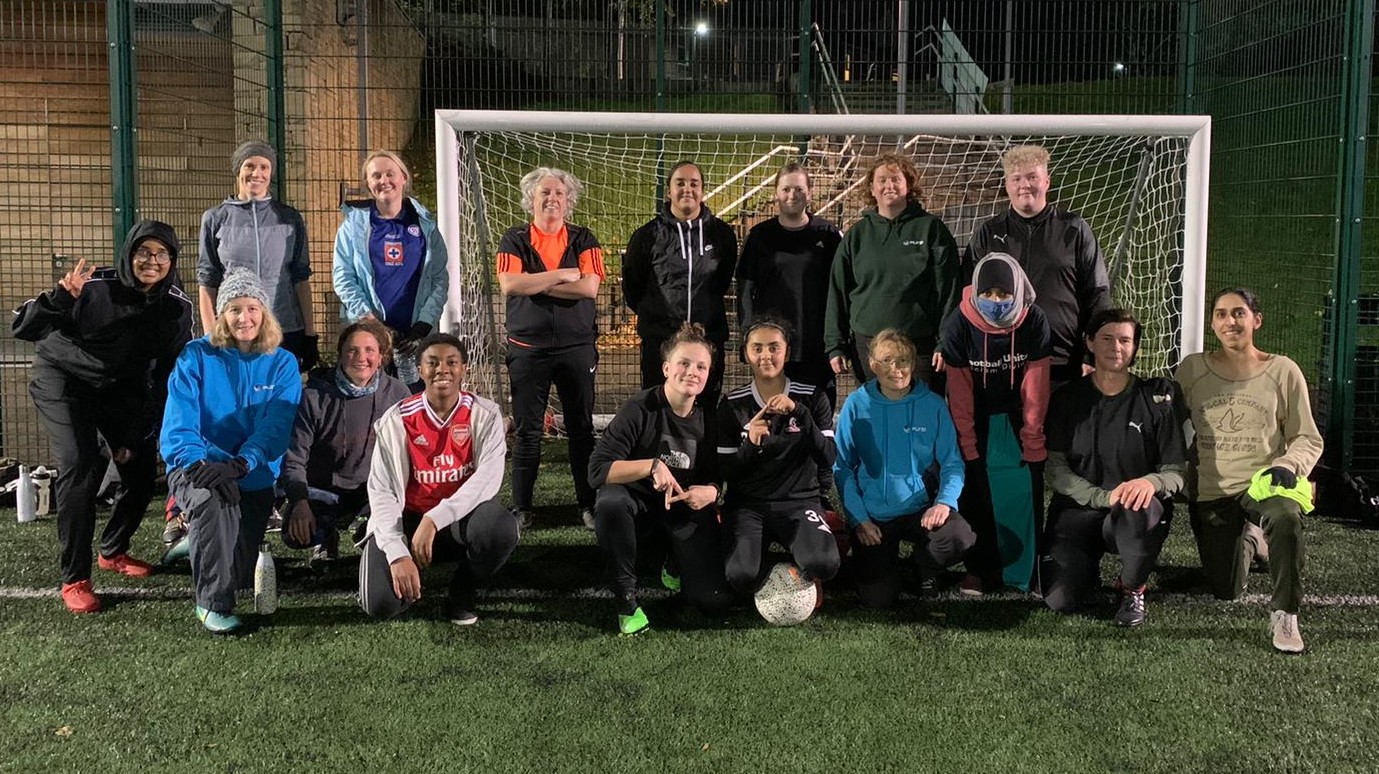 On 3rd November 2020, after our last women's football session before the current lockdown, we talked to some of the 18 attendees about why they got involved.
New women of any age or ability, including beginners, are always welcome to join us on Tuesdays from 6-7pm at the U-Mix Centre.
The short interviews can be seen at the link below and on our social media channels.
https://furd.org/resources/womens-football