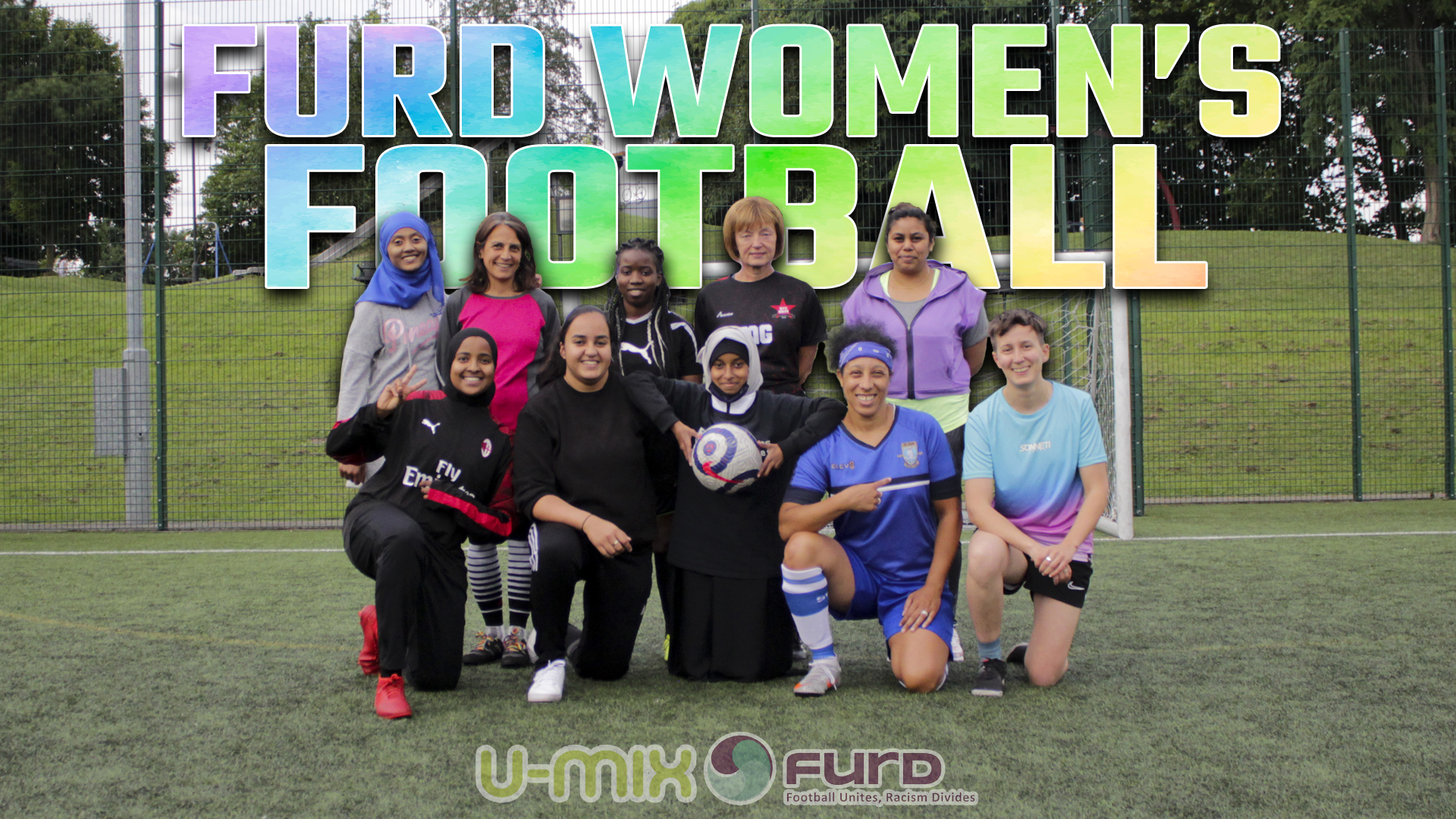 Members of FURD's women's football team have been sharing their experiences of football on camera.
Members of the group asked other members, aged 18-60 and from diverse backgrounds, the same questions to highlight the similarities and differences between their experiences of the barriers and the joys of football. The resulting film ends with a poem, 'Run Like a Girl' by Sheffield poet Chloe Balcomb, which was inspired by the words of female footballers past and present.
The film, titled '13 Players and a Poet', forms part of FURD's Stoppage Time women's football history/herstory project. See https://furd.org/stoppage-time for more information or to get involved.
The film was made by FURD volunteer Emmanuel Carrillo and funded by a Community Grant from Sporting Heritage. Sporting Heritage are proud to support community sporting heritage activity across the UK through a programme of locally focussed projects. Follow the action @sportinghistory.
Follow the link below to watch the film.