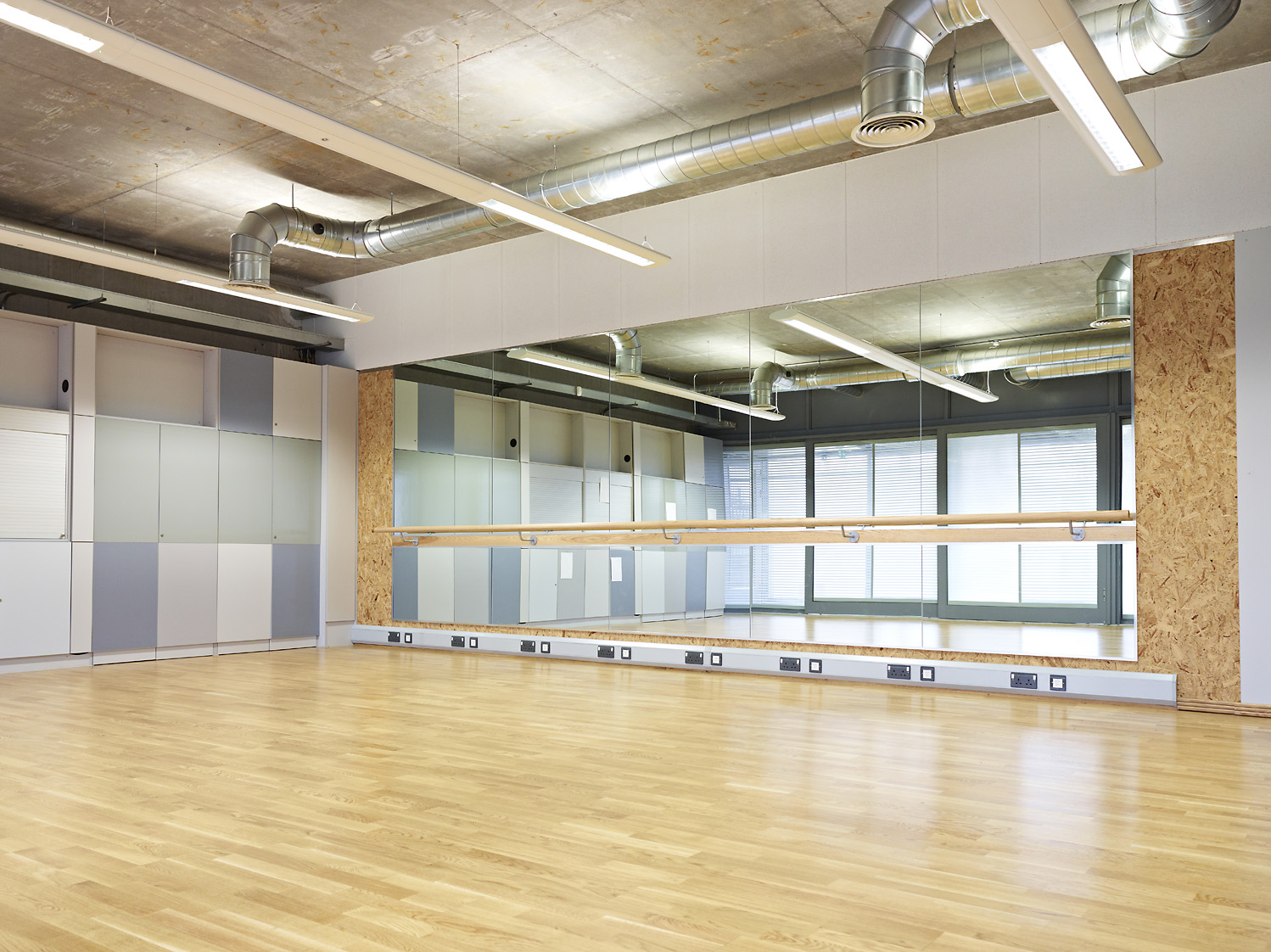 Dear Valued Customer,
Over the past 10 years, since the centre opened, we have worked hard to ensure that U-Mix offers high quality facilities at affordable prices to the communities we aim to serve.
We are proud of the fact that, throughout this time, we have been able to keep our hire prices at the same level. However, in light of recent and seemingly relentless cost of living increases, we are now in the unfortunate position of having to raise our hire charges.
We understand that cost of living increases have affected us all, and so have done our very best to ensure that our price increases are as reasonable as possible given the current climate.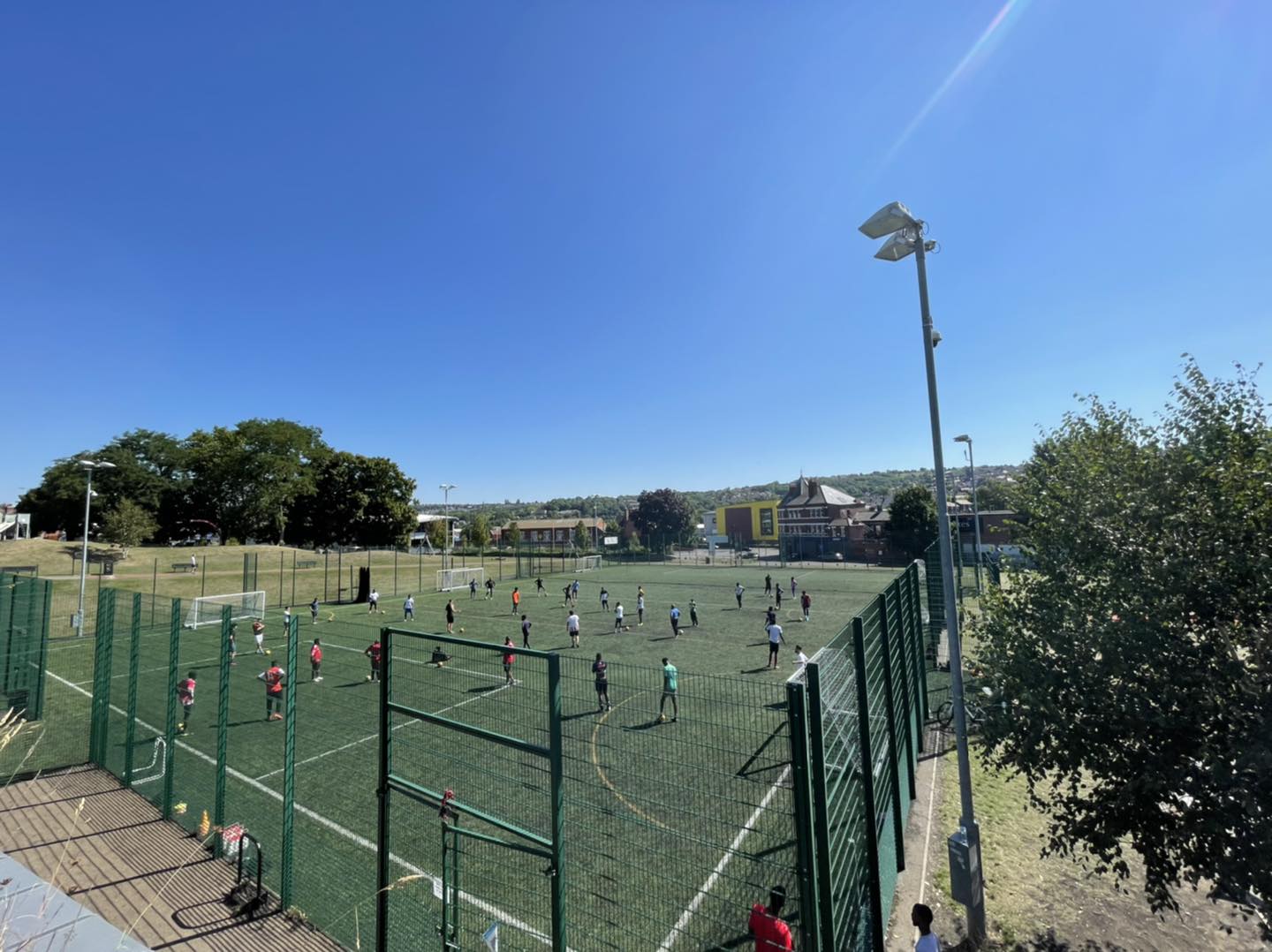 We're contacting our customers with existing bookings to inform them of the increases.
We thank you for your continued support!
Our new rates can be viewed HERE