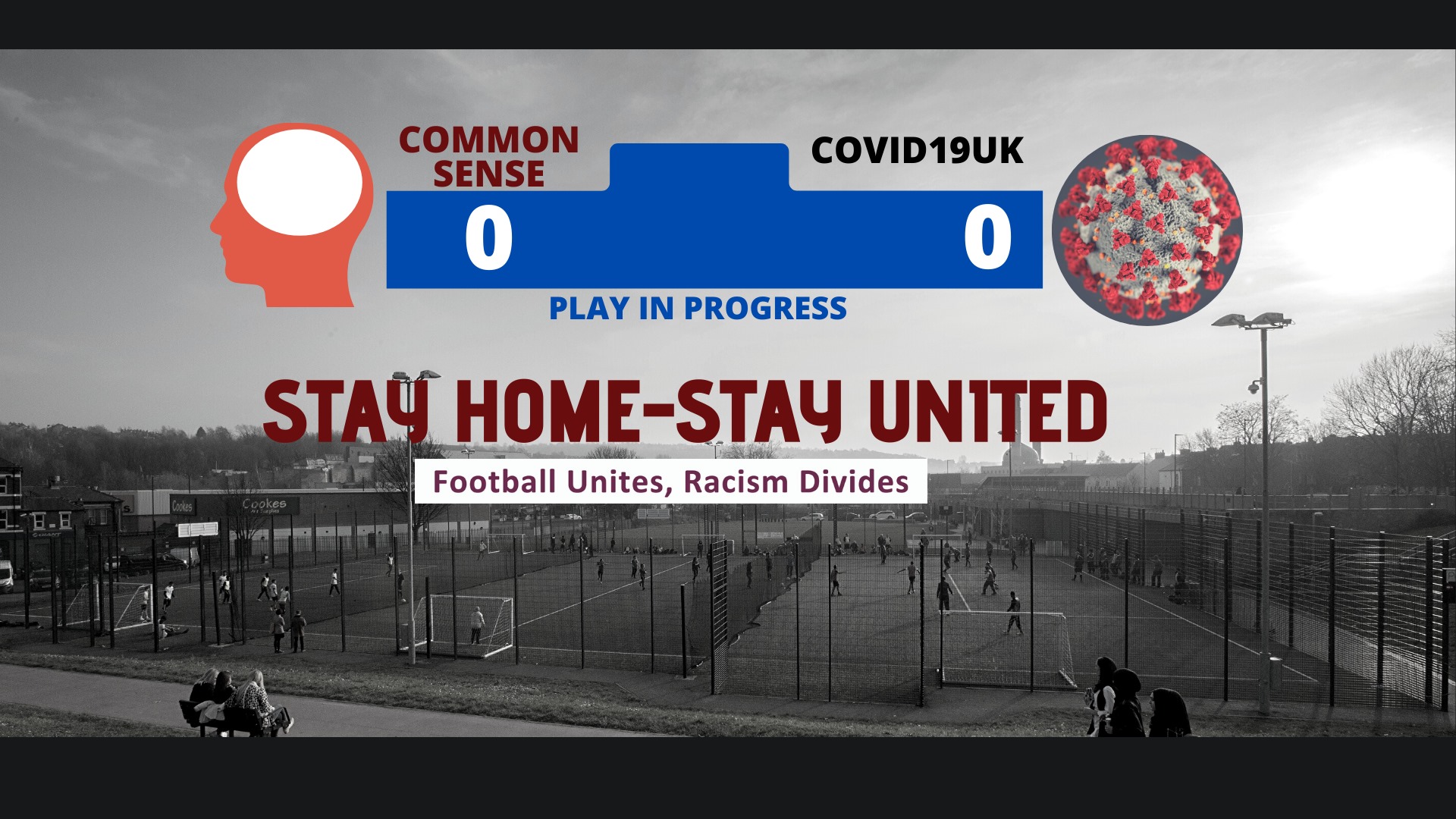 Unfortunately our base the U-Mix Centre along with our 3G pitches is now closed again due to the national lockdown announced yesterday. The lockdown is likely to last at least until the middle of February.
If you need to get in touch, you can either contact your group leader if you're involved with any of our projects, email enquiries@furd.org, or phone one of our joint CEOs - Simon on 07977436751 or Mehrun on 07970328902.
Please stay safe - stay home, stay united - and we hope to be able to welcome you back soon.
More information about the lockdown is available on the government website here:
https://www.gov.uk/coronavirus