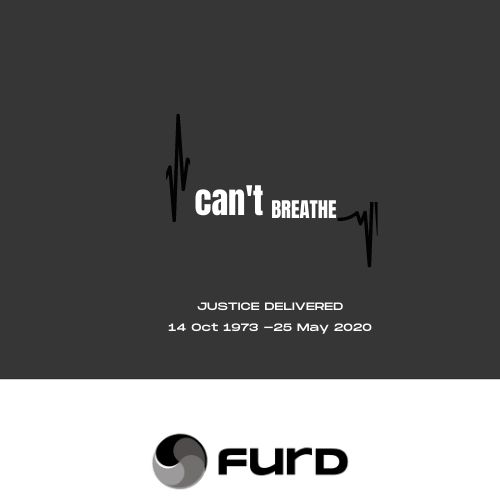 FURD welcomes news of the conviction of Derek Chauvin for the brutal killing of George Floyd.
We hope that this verdict is a step towards greater accountability of a largely unfair and inherently racist policing system in the US. This is a victory in the fight against racism and injustice… how significant a victory only time will tell. As many of us well know, systemic racism does not exist solely in the US policing system, or indeed in the US, it is a problem that exists worldwide.
Let us hope that this verdict sends a clear message to the world and world leaders that racism is a cancer for us all, is rife in many of our communities and is a problem that we must all come together to address… the fight must and will go on!
We at FURD believe we should live in a world with equality, where people are not discriminated against for the place they were born or the colour of their skin. We will continue to use the power of football and education to build stronger communities that are united against racism.
Team FURD.