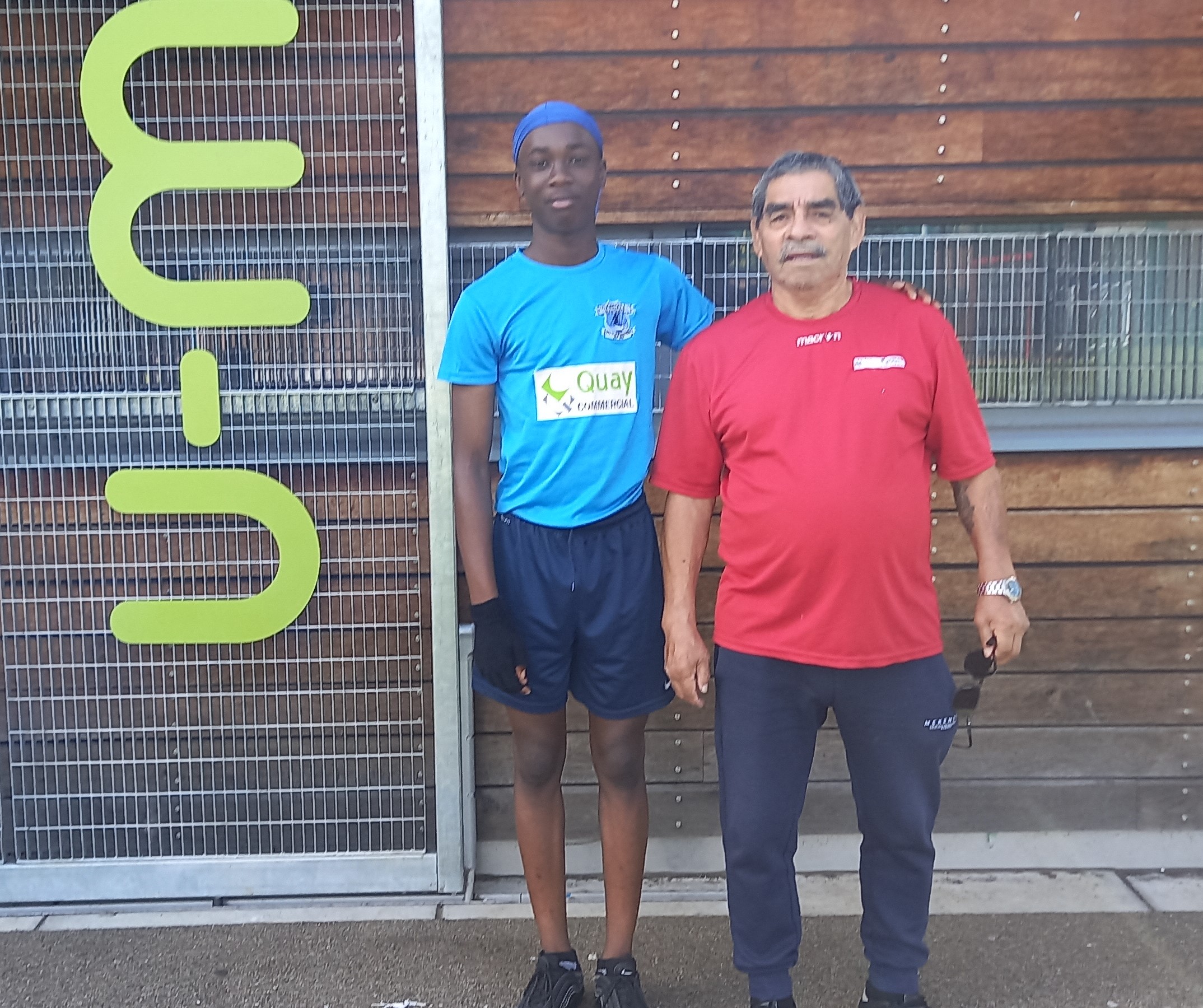 We are pleased to report that Lamine Sidibe has signed for Sheffield United Academy after being recommended to the club by FURD coach Luis Silva.
After Lamine moved here from Spain with his family when he was 11, his father rang Sheffield United to ask advice on where Lamine could play football and was advised to come to FURD.
Lamine, who is now 14, began attending FURD's coaching sessions at the U-Mix Centre in 2019 and attended for over a year.
Following Luis's recommendation, he went on a month's trial at Sheffield United and signed for them in 2020.
He now trains with the club three times a week and plays for Sheffield United Under 14s.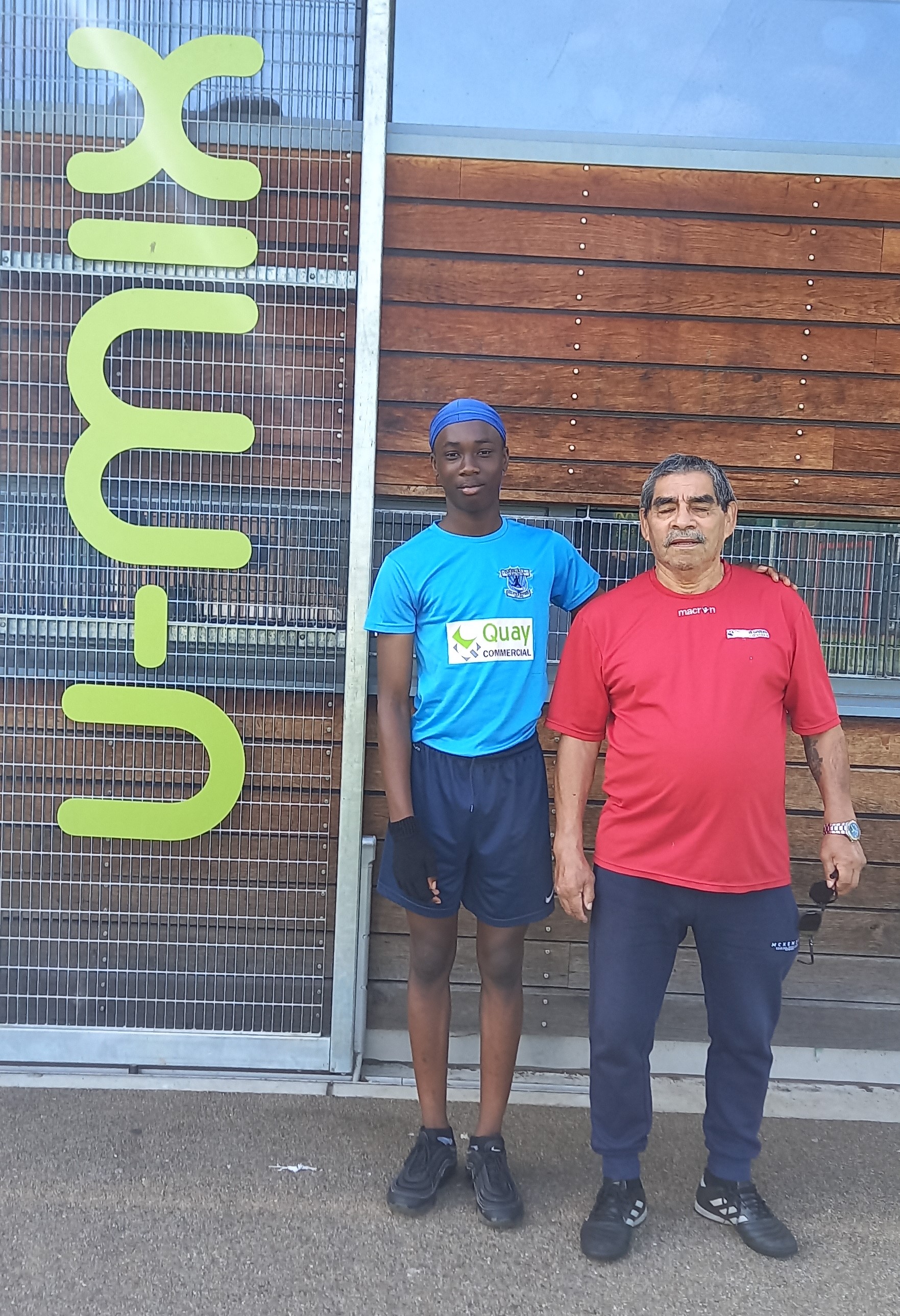 Speaking at the U-Mix Centre in June 2021, when he came back to visit, he described the coaching he'd received from FURD as "really good".
He said his ambition was "to become the highest I can as a player".
His advice to others hoping to follow in his footsteps was, "If you work hard, you'll go far. If you take it as a joke, you won't".