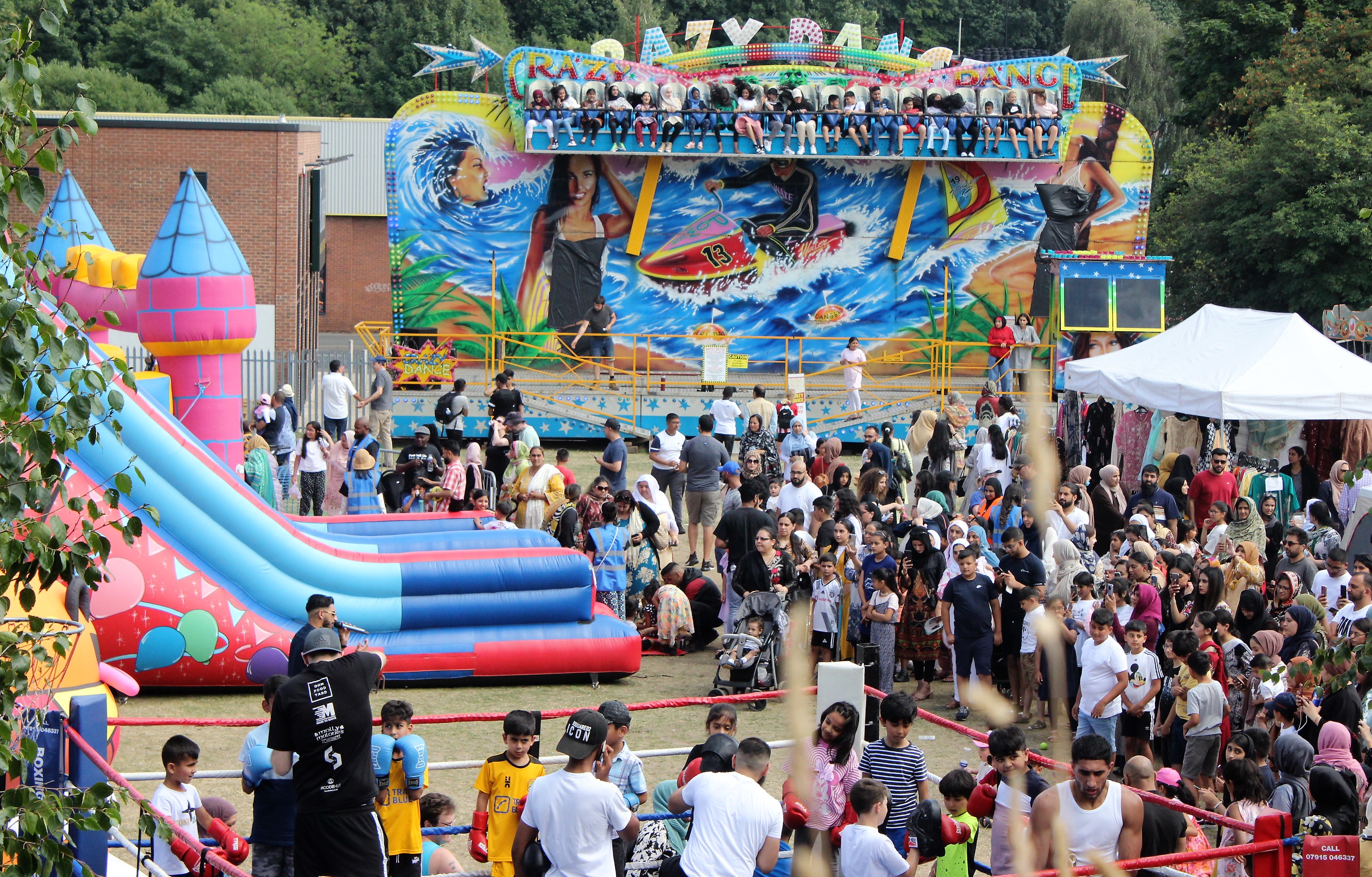 Our annual Eid festival took place on Sunday 17th July 2022. This is the first large scale event we have had since the COVID-19 pandemic.
The purpose of the event is to provide a platform for the local communities from varying backgrounds, faiths and non-faiths to celebrate the Muslim festival of Eid al-Adha. Through this event, FURD believes that it's continuing to challenge some of the myths about Islam and Muslims by bringing established BAME second and third-generation British communities with migrant experience together.
Activities on the day included a Mega slide and play zone for toddlers, fun fair rides for the older children, a boxing ring for those wanting to spar, cricket, and an inflatable football pitch. We also had a variety of food from around the world, mocktails, displays and exhibitions by local providers and music performances by well-known artists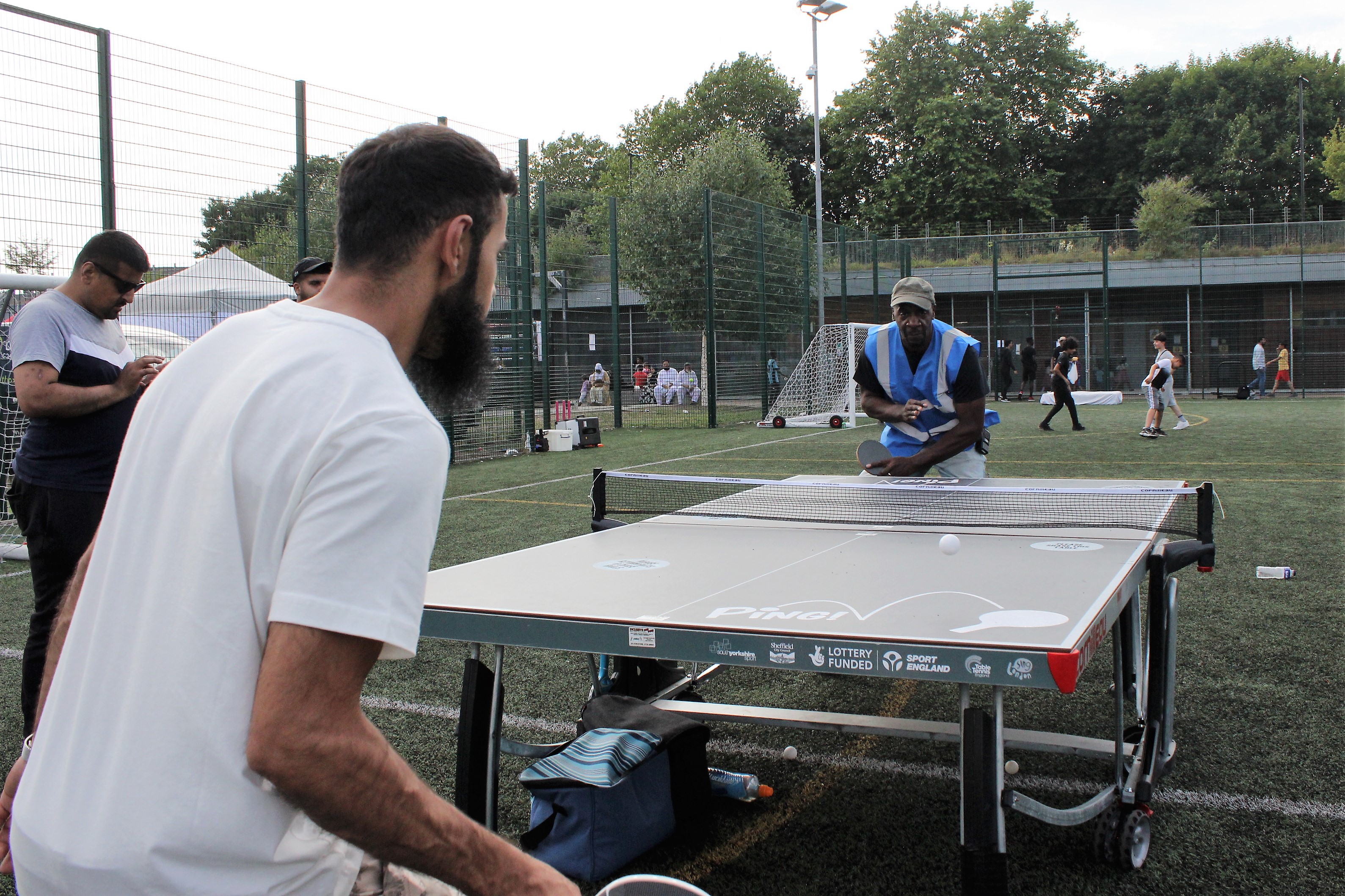 We want to thank all our volunteers and local vendors who helped us make the Eid festival successful.
For more information on how to be part of our future festival, please get in touch: