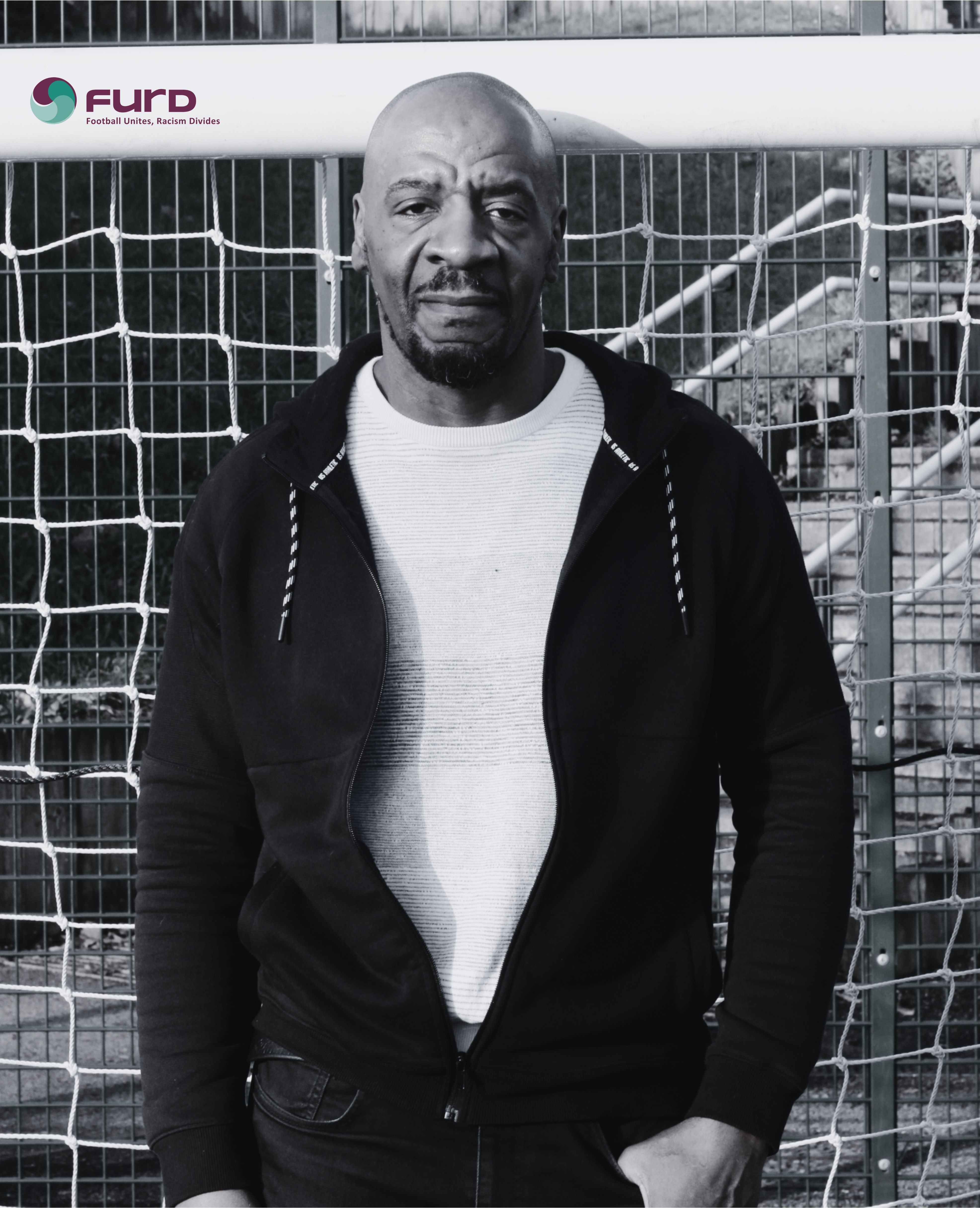 We at Football Unites, Racism Divides (FURD) are delighted by the news that our Co- CEO Simon Hyacinth has been named on the annual Football Black List - a list of the most influential black people in British football - in the community and grassroots category.
On receiving the news, Simon shared:
"In truth, I feel like a bit of an imposter. I'm very grateful to be receiving this award but for me, this is further recognition of the great work FURD has done for over 25 years. I'm very fortunate to have worked alongside many fantastic and hugely committed staff, volunteers and partner organisations".
Congratulations Simon, we at FURD are thrilled and excited about this news.
More information about the Football Black List,including the full list is available at this link:
https://footballblacklist.com/
There is a BBC article about the awards at https://www.bbc.co.uk/sport/football/64489316
https://www.bbc.co.uk/sport/football/64489316