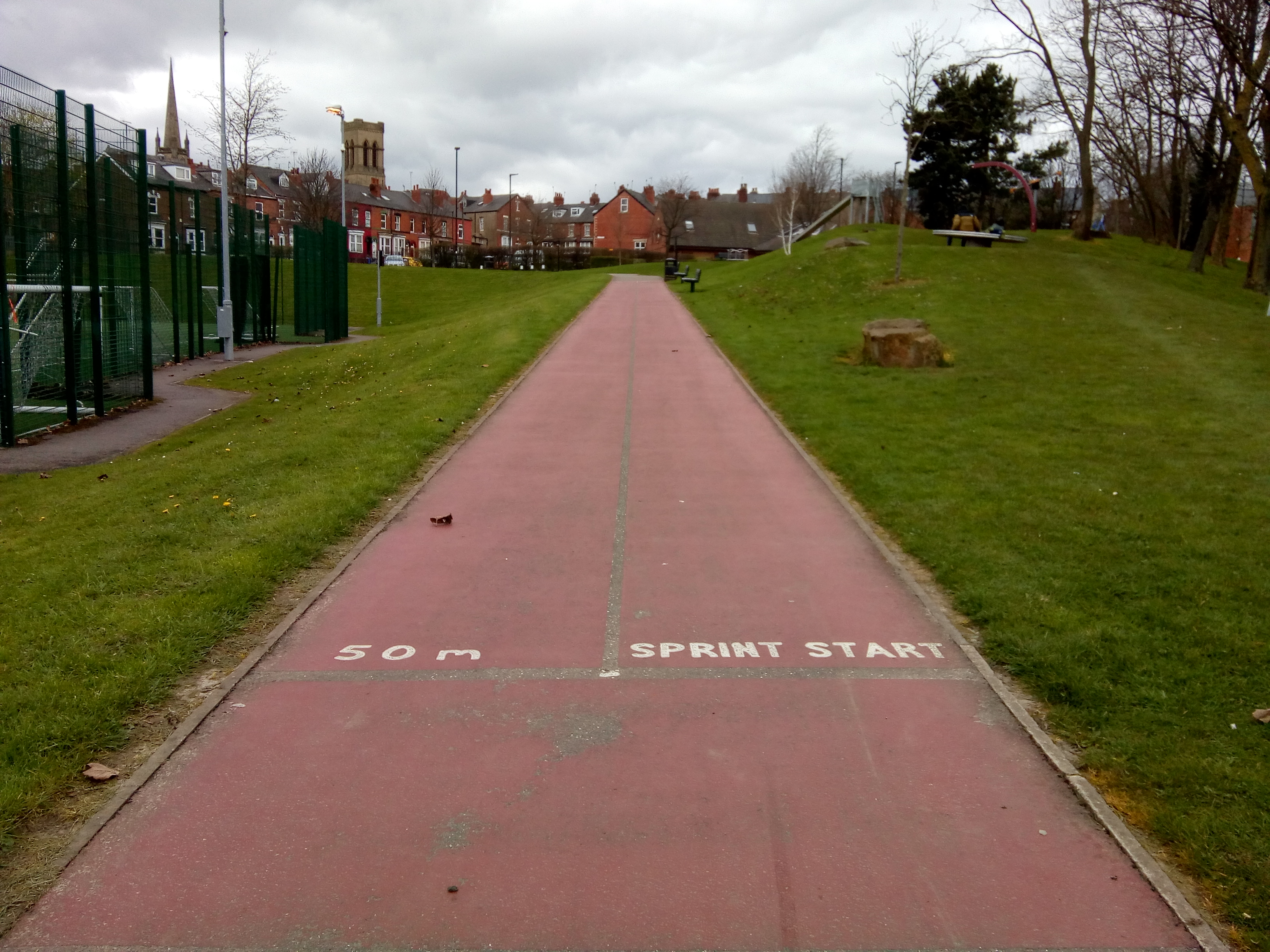 Unfortunately our home the U-Mix Centre will not be re-opening just yet.
We are closely monitoring the situation, in particular the easing of government restrictions,
and aiming to reopen as soon as it is safe to do so.
We will post further updates on here when we have a date for reopening.
Stay safe everyone - we look forward to welcoming all our lovely users back before too long.
Meanwhile Lowfield open space on our doorstep and the running track are still there for you!