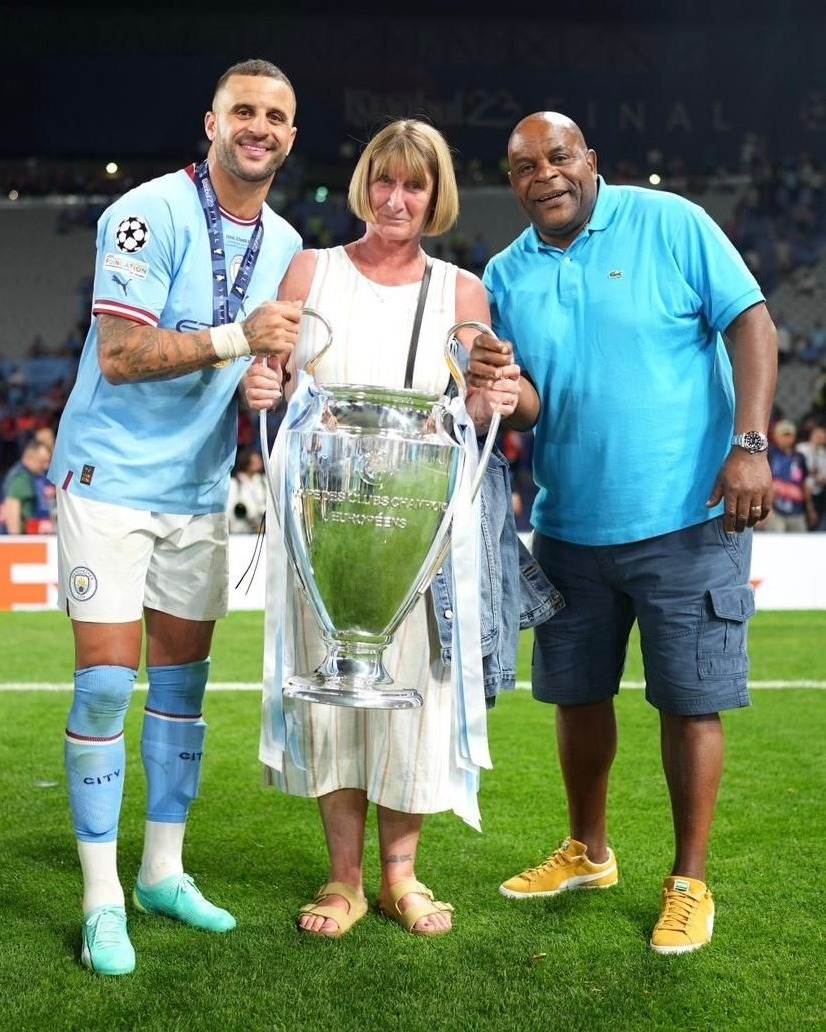 From the streets of Sharrow in Sheffield to Istanbul.
Congratulations to Kyle Walker and Manchester City on winning the UEFA Champions League to complete the treble.
Kyle grew up on the Lansdowne estate just round the corner from FURD's then home at The Stables, Mount Pleasant Community Centre on Sharrow Lane. In 1999, FURD coaches recommended Kyle to Sheffield United Academy after he attended our coaching sessions. He was the first-ever player to be recommended by FURD.