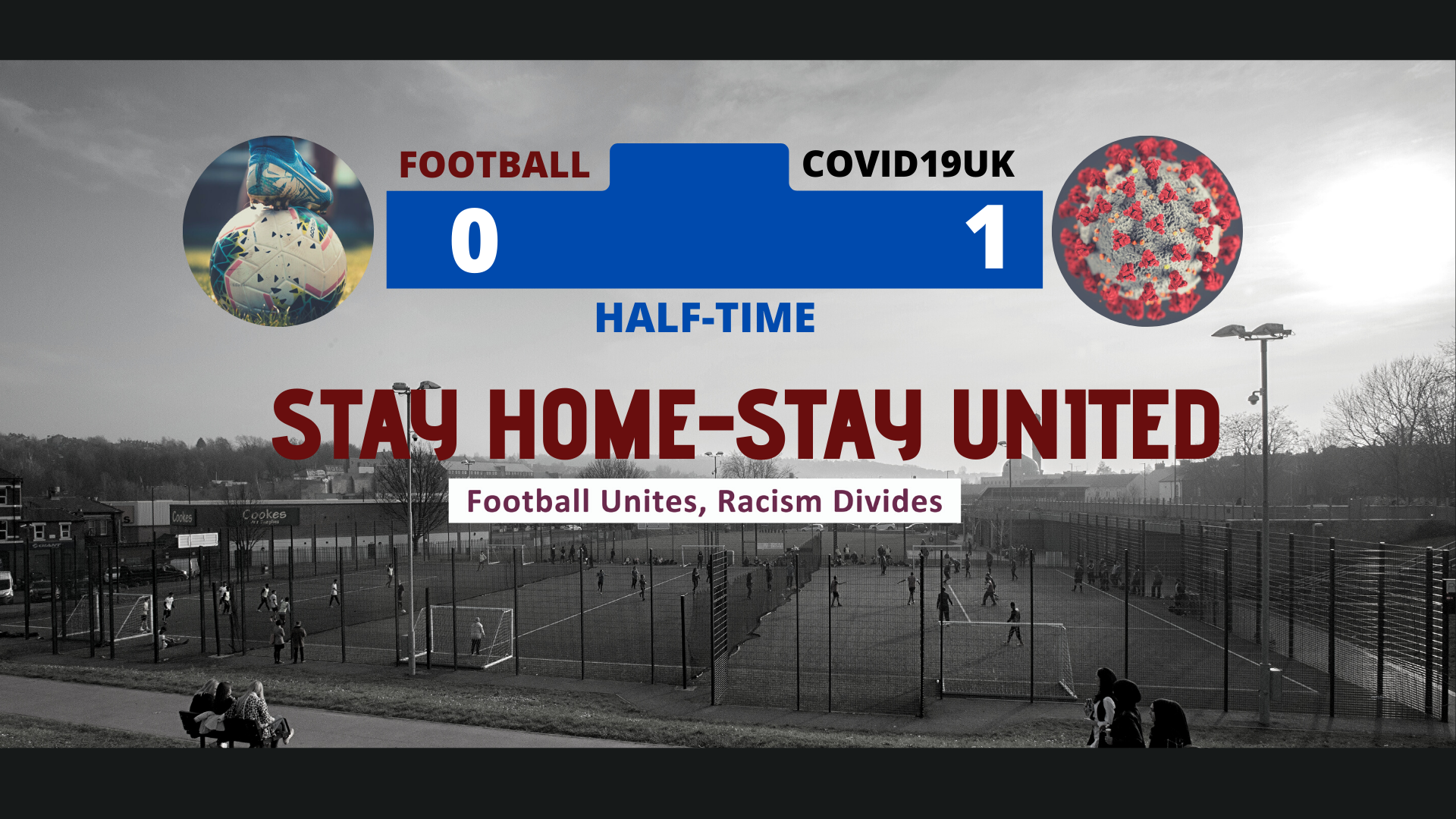 Unfortunately, the forthcoming lockdown means we have to close the U-Mix Centre and the 3G pitches again.
We will be CLOSED from Thursday 5th November until at least Wednesday 2nd December. We will then decide what happens next based on the latest advice from UK government.
Anyone with block bookings, don't worry, they will remain in place when we come out the other side.
Our project workers will be working from home but on reduced hours, so if you're involved in any of our projects, you are welcome to contact your group leader.
We hope that you and your families have been staying safe in the current circumstances. We are continuing to navigate this situation together and would like to once again thank you all for your dedication and continued support. This has been a difficult and challenging year for everyone. But we are doing everything we can to keep you informed and updated throughout.
We're sorry for the inconvenience and hope that you can bear with us during this difficult time. If you need to talk to us, you can contact Simon 07977436751 or Mehrun 07970328902.
We hope to see you soon.