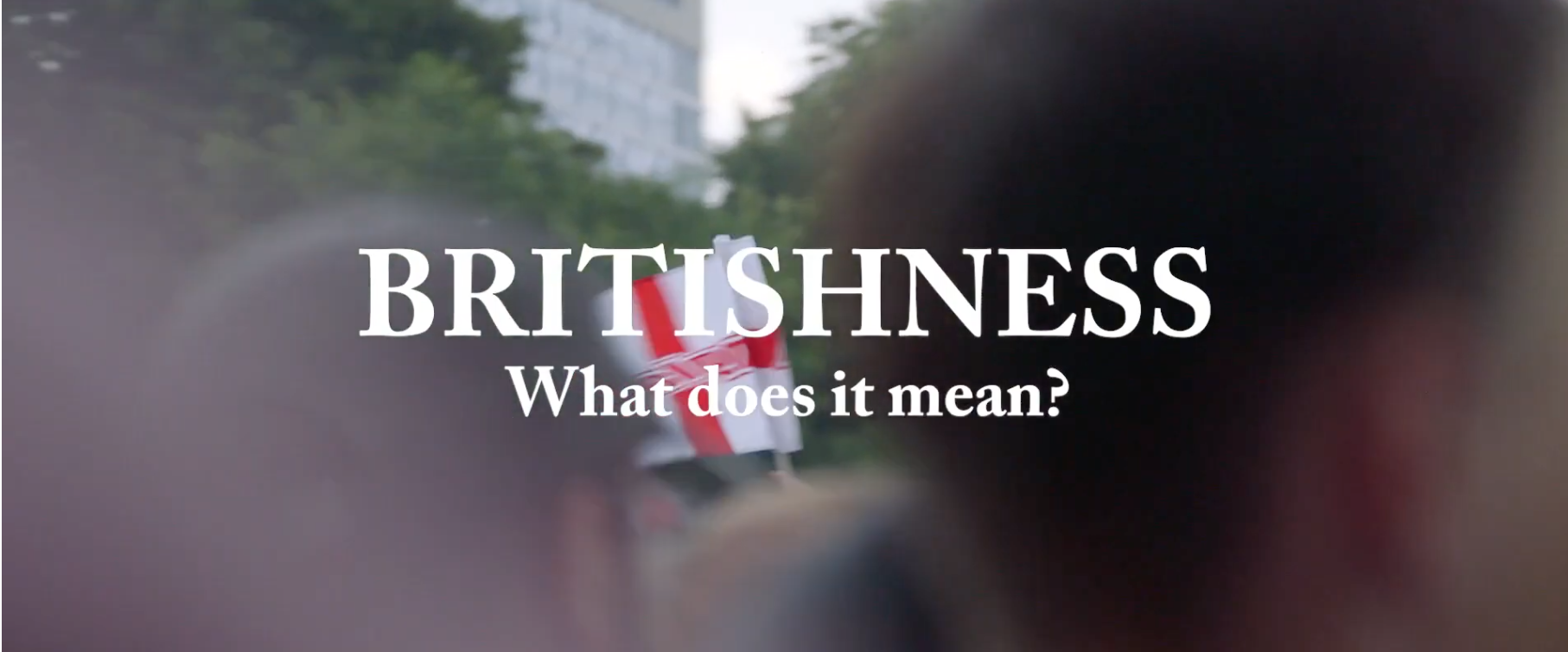 A film commissioned by FURD exploring the meaning of Britishness is now available to watch for free from our website.
The film, called "Britishness", discusses identity, race and belonging through interviews, discussions and spoken word performances. It was produced and directed by Eelyn Lee, supported by a team of volunteers.
A group from Hive South Yorkshire young writers' group worked on the film, which includes interviews with the former Lord Mayor of Sheffield, Magid Magid, Sheffield-born Manchester City and England footballer Kyle Walker, Sheffield's Poet Laureate Otis Mensah, and writer Desiree Reynolds along with a range of other local people and community organisations.
The film raises many issues for debate and will make a great educational tool for facilitating discussions and workshops; both in schools and more informal education settings. The full length film is 57 minutes long. There is also a 32 minute version suitable to be used with secondary schools or other groups. Both versions can be found on the FURD Films page of our website at the link below.
https://furd.org/content/furd-films
Football Unites are not responsible for the content on external websites