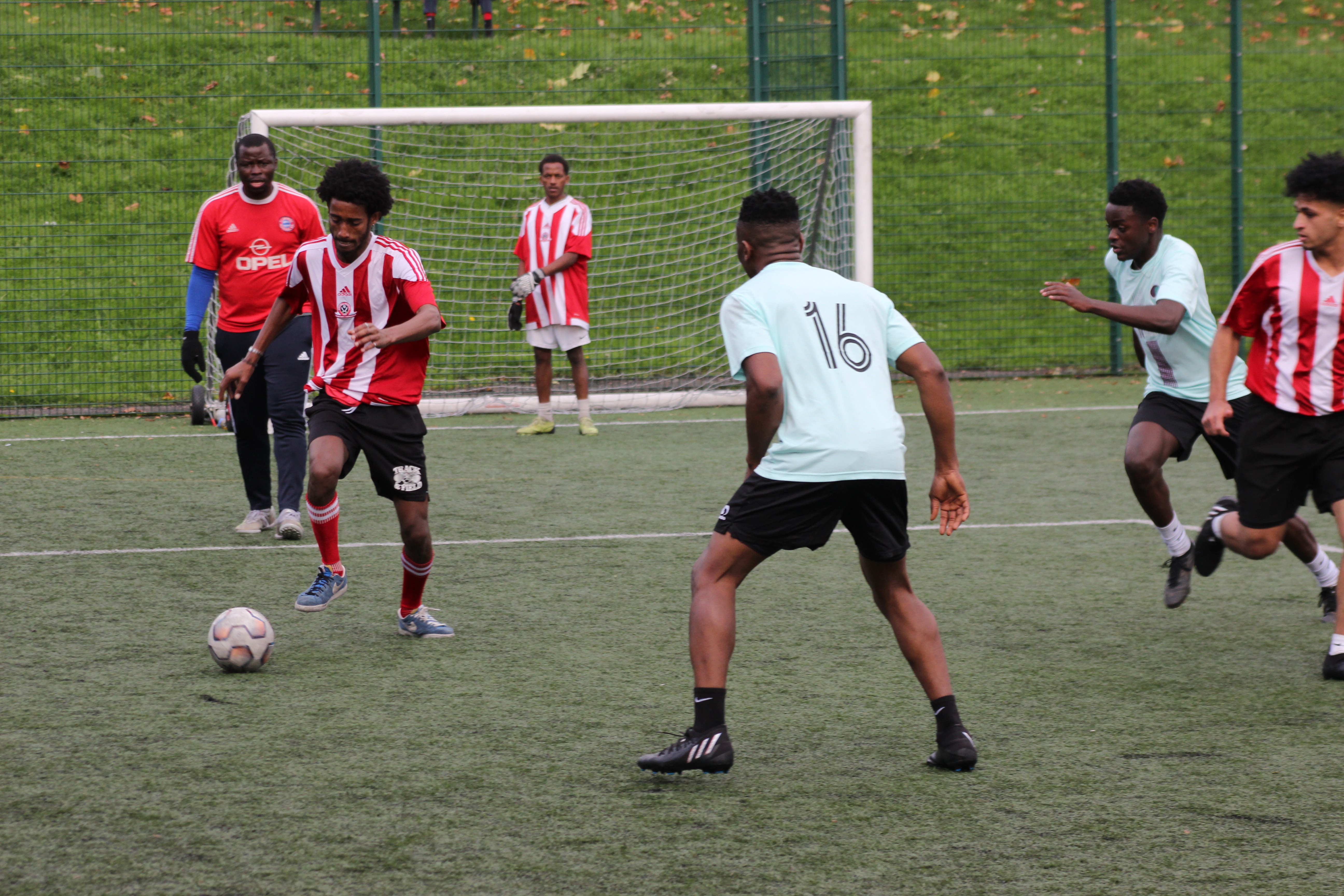 FURD's annual All Nations Football Festival 2023 took place at the U-Mix Centre in Sheffield on Wednesday 25th October 2023. The 5-a-side tournament is aimed at promoting the inclusion of people seeking sanctuary by using football. The tournament featured 8 teams in total who had to battle it out against each other to secure the top spot. Seven of the teams that participated were from the Belonging group, a FURD initiative consisting of newcomers to the city.
According to Coach Keith Ward, conducting tournaments like the All Nations is a way to reward those at the Belonging Hub who attend the weekly sessions held at U-Mix. Apart from providing enjoyable football sessions, the Belonging Hub also gives its participants a platform to socialize and get support they may need during any stage of their life.
"I think the most valuable thing about having a group such as this is that the players can talk to each other and have an understanding. Whilst they have been through very tough times, other people who they meet have been also through tough times as well and therein people have something in common which can often help them to build a strong relationship", said Keith.
The All Nations also saw the participation of Liverpool FC Foundation, the only team from outside Sheffield who took part in the event. However, this was not the case pre-covid when the tournament was larger in scale featuring a lot of teams from across Sheffield and beyond.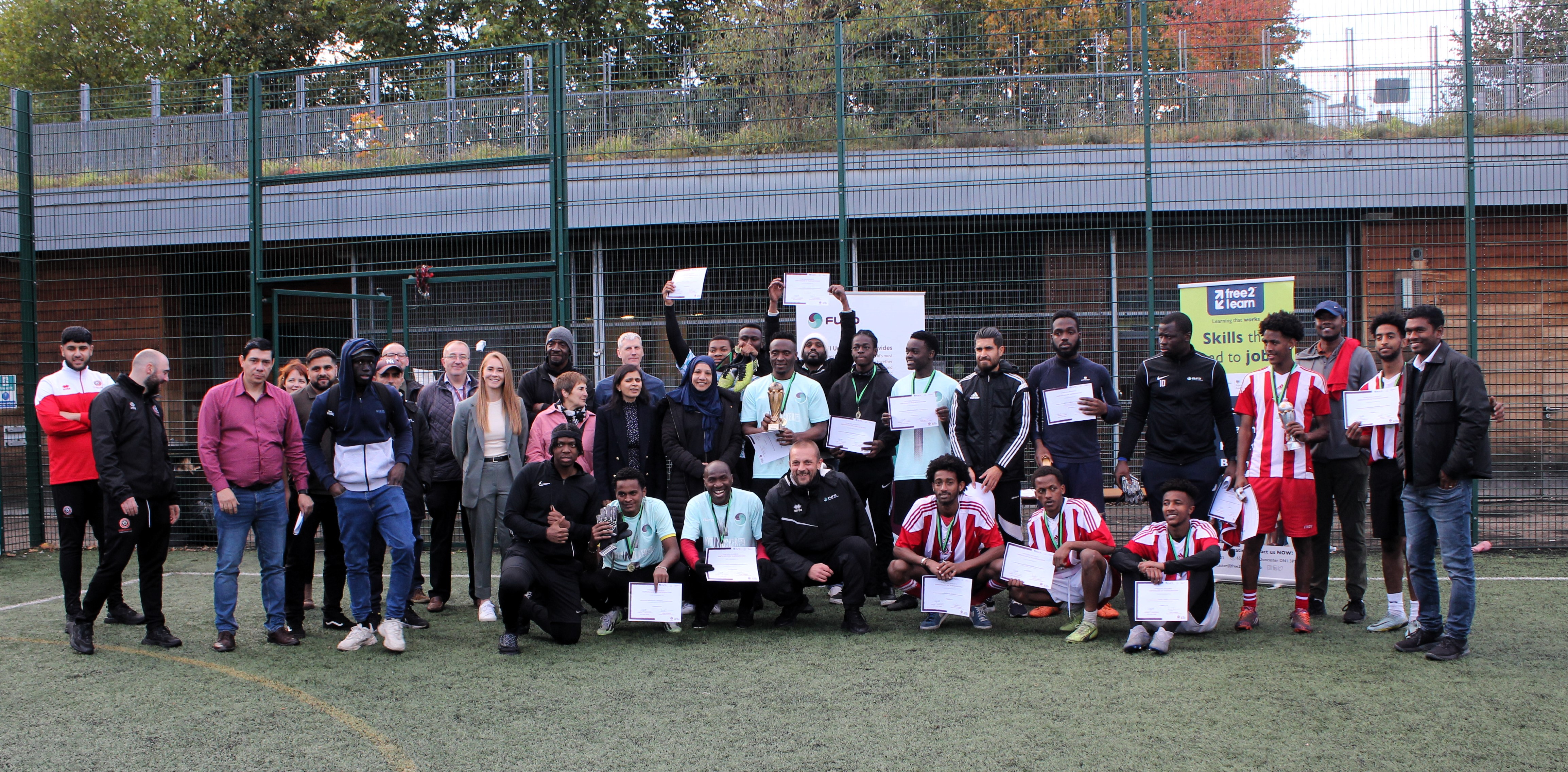 "It was a city-wide thing earlier with over 20 teams participating in it. We also used to get regular calls from teams outside of Sheffield. There had been times when it had a festive feel to it with food and music, information stalls which is the kind of model we are looking to get back into," said Simon Hyacinth, Co-CEO of FURD.
The year 2020 was especially hard for FURD and the Belonging group as the tournament had to be called off due to health and safety fears because of the Covid outbreak. The setbacks and obstacles that FURD had to face however isn't stopping them from having ambitious plans. They plan on going one step ahead by developing the tournament further and creating a festive vibe again.
"We would like to widen it again by inviting more teams and organizing tournaments for women and younger children. We are also working towards setting-up information stalls and providing some activities for families during the next tournament," said Simon.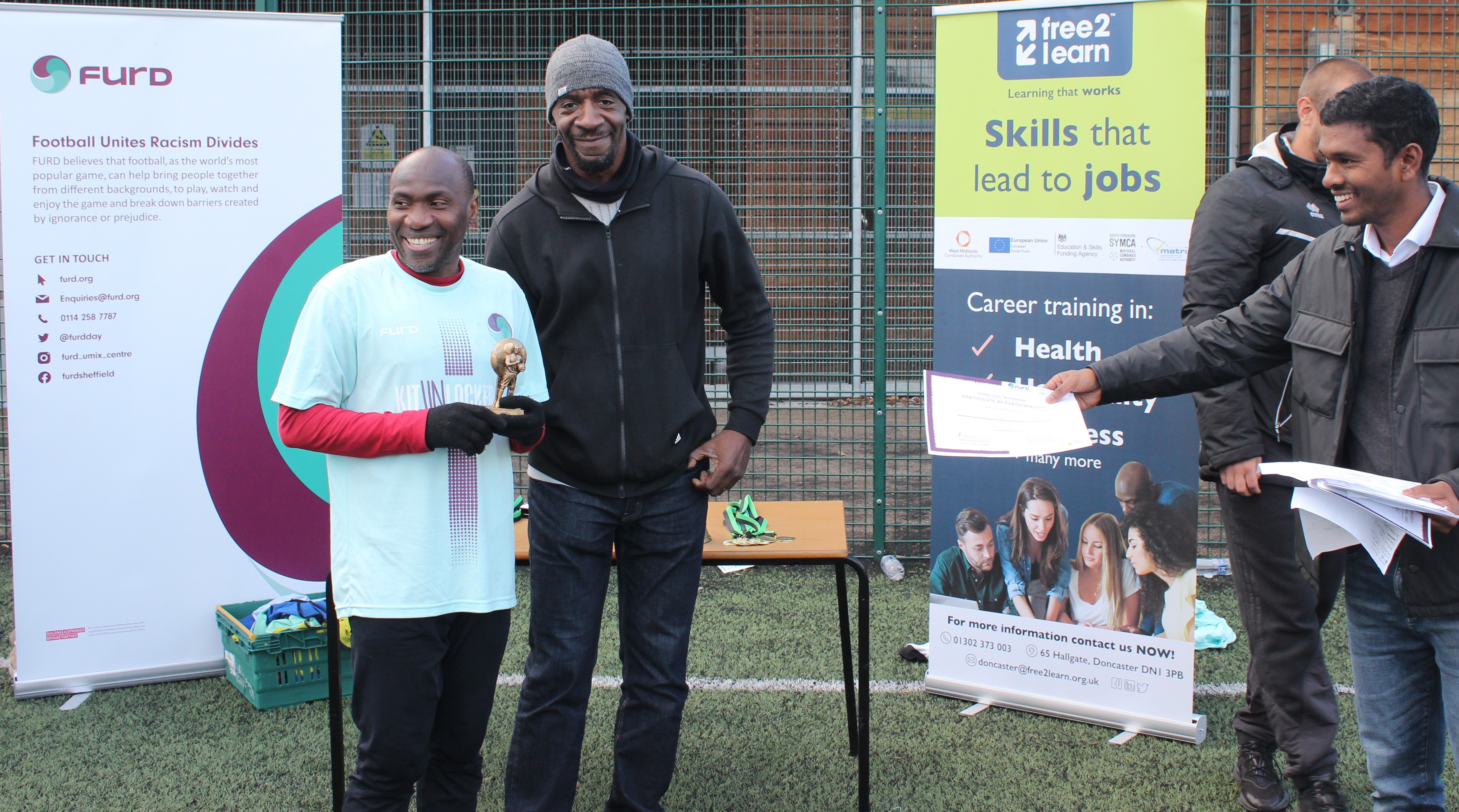 Sandro Vashakidze, coordinator of the Premier League Kicks programme run by Sheffield United Community Foundation who was present at the venue said that it was a great pleasure for him to work with FURD in supporting people seeking sanctuary. "We believe that this partnership will continue to blossom and the tournaments that are conducted will really help communities come together and have a special bond," added Sandro.
Looking overall, the All-Nations Football Festival hosted by FURD proved to be a big success as it helped to bring people from various backgrounds together, thereby breaking existing barriers within the society and fostering positive relationships between different communities.
Issa Mohammed, pictured here being presented with the 'Most Valuable Player' award at the 2023 All-Nations Football Festival said, "I'm very happy to receive the award. I was able to perform up to my best level as everyone here respects me which helps me to feel connected."
By Ramu Raju
Launch of FURD Learning Hub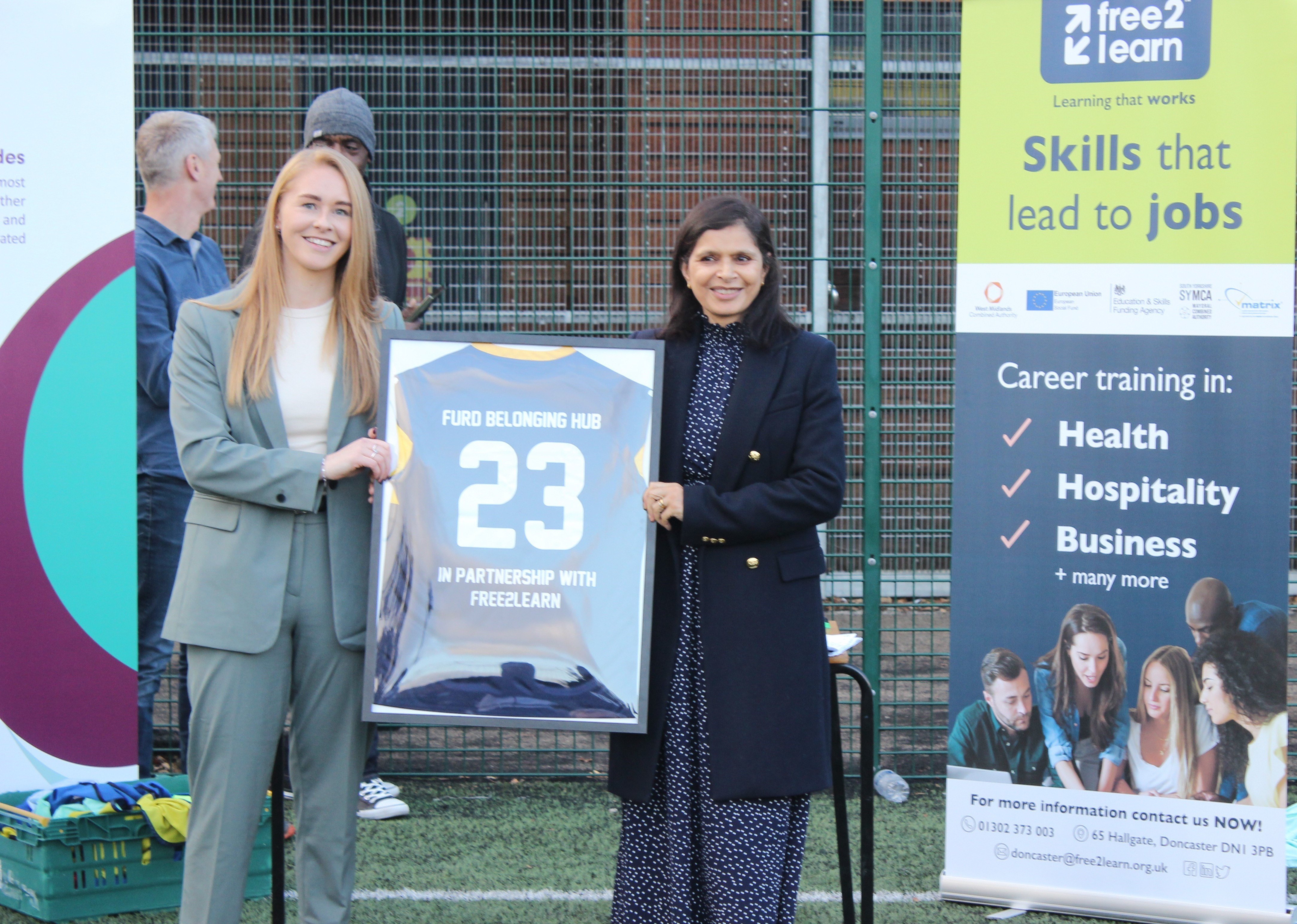 The event also saw the launch of an exciting new initiative – a new Learning Hub, which is a partnership between FURD's new Belonging Hub and Free 2 Learn. The Learning Hub aims to fill an educational gap at FURD by creating and running bespoke courses free to access for the local community.
Free 2 Learn is a South Yorkshire based adult learning provider which is already running English and maths classes at the U-Mix Centre two days a week. They will soon be based at U-Mix 4 days a week – Monday to Thursday. They will be here to meet our centre users and members of the community to discuss their learning needs and hopes. Then if possible they will set up suitable accredited courses based at the U-Mix Centre. They are particularly keen to support unemployed people to achieve their ambitions. English classes are designed to increase learners' confidence and independence and are at entry level and level 1.
Sector based courses will follow, starting with a Classroom Assistant training course on 6th November. Look out for hospitality courses, among others. Come and tell us what you want to do!